How do we proceed?
A multi-dimentional service
1. Data collection
We are collecting data through many paths: Blockchain, API, FTP, SAAS...
2. Classification
Our Plateform gathers the data and isolate key informations.
3. Verification
Our team confirms the truthfulness of your informations and respect the GDPR rules.
4. Restitution
We send you a full verification report, it can be customised at your colours and available in 7 languages.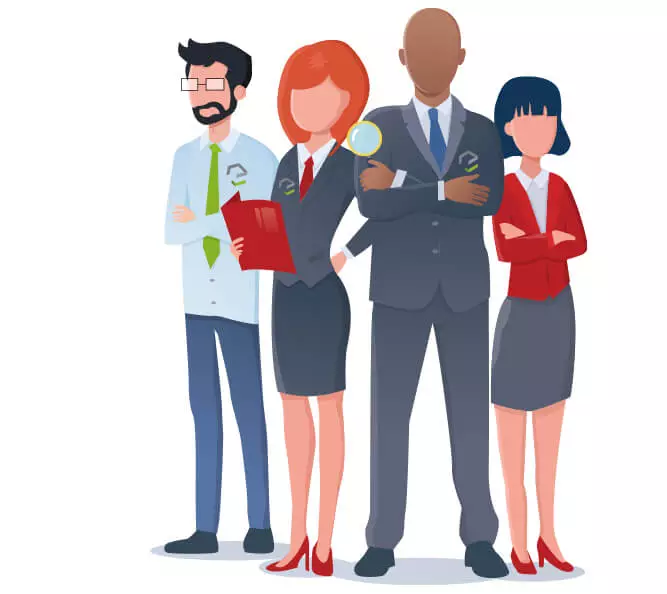 About us
Since 2015, Everycheck works on a high quality product, fast and reliable.
We aim to answer your requieries with sharpness. We built the most efficiente platform to be able to bring back the trust in your recruitment.
Let's meet
Our garanties
4 key aspects we are committed to
In the press
They talk about us