The leading background check solution
based in France
Bring the trust back !
We are checking the accuracy
of diplomas and CVs in 48h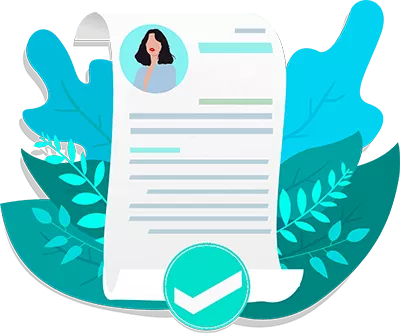 We check the CV of your candidates in a simple way
1. Send us the CV
through our platform or via API
2. Online authorization
is signed by the candidate
3. Checks are carried
CV and diplomas, reference check, criminal record
4. Report delivered
in 48h - all details included
Hire with more confidence and gain conformity
Gain confidence
Thanks to our solution, hire reliable employees
Gain conformity
Make sure all your new employees are as qualified as claimed
Reduce your turnover
Hire employees that will stay longer in the company
To secure your recruitment
Jobs and diplomas verification
We check the authenticity of the elements from the CV
Reference check
A feedback is retrieved from former managers
Security control
Criminal records and poltical exposure check
Contact us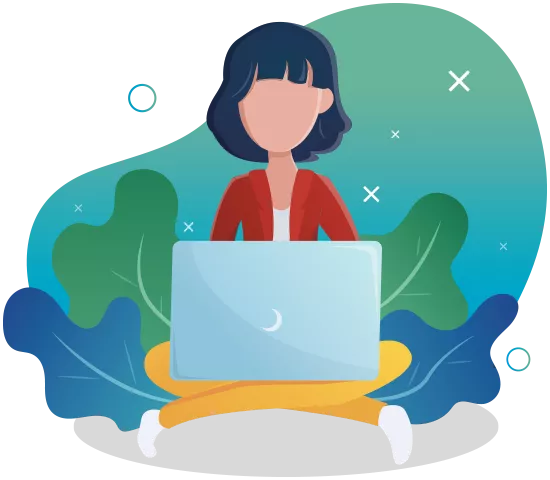 Reduce the risks in your recruitement processes
Pre-Employment screenings are essentials in the securization and optimisation of your recruitement. Make sure you hire approriate candidates
64%
of CVs contain a false information
12%
of CVs contain a critical discrepancy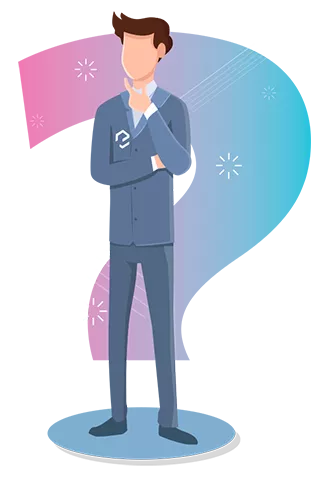 Frequently asked questions
If you don't find the answer to your question, please contact us
CV check is a common and legal practice in many countries. Your potential employer has the right to verify the veracity of what you have written on your CV, as long as you allow it.
EveryCheck ensures, with the help of specialized lawyers, that its process is fully compliant (CNIL & RGPD).
DYour data is stored in France and will be destroyed after 2 years.
See all questions
Contact us
4 key aspects we are committed to
Subscribe to the newsletter