Academic and Education
Verification
EveryCheck verifies for you that your future employees have the necessary qualifications for the position.

Book a demo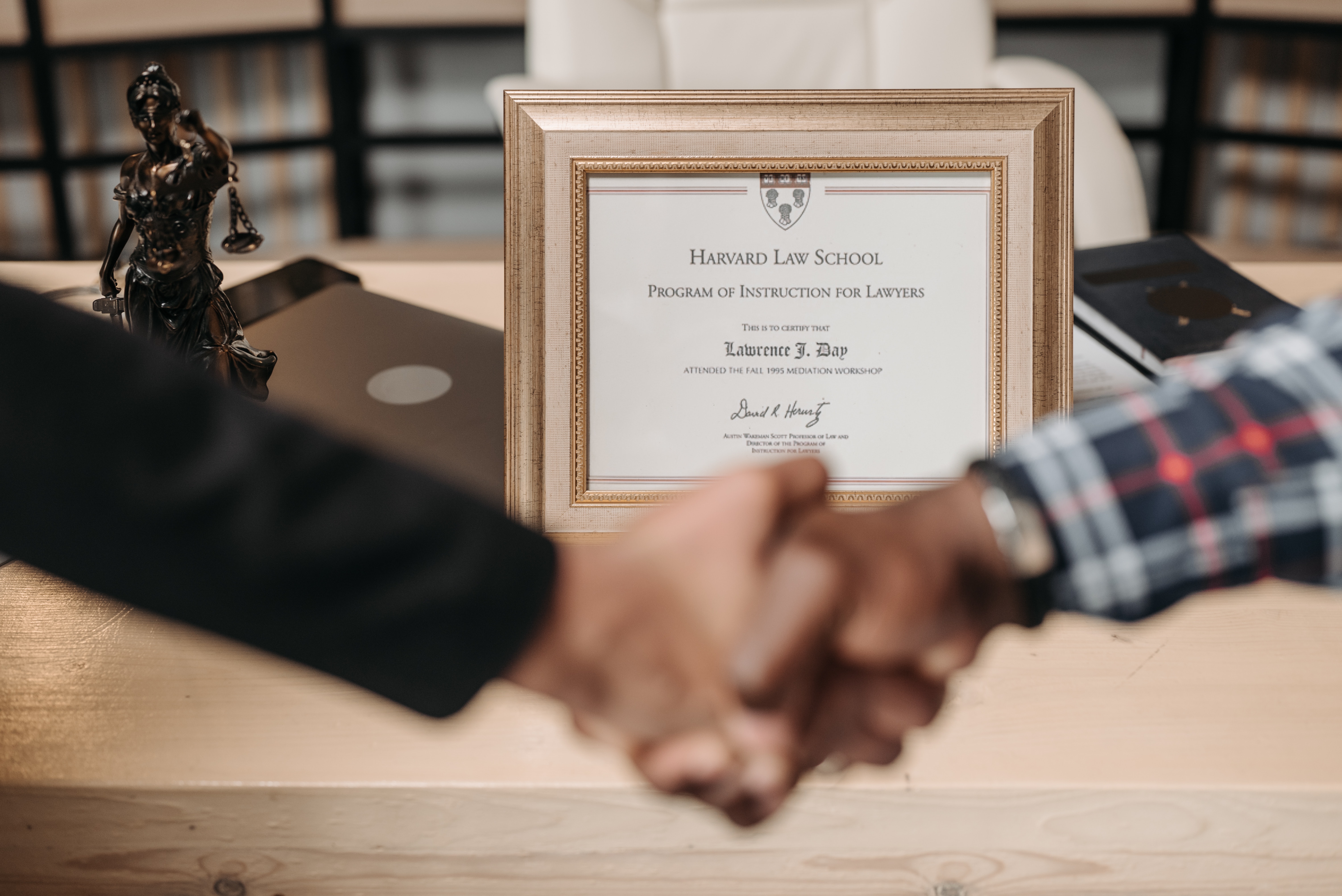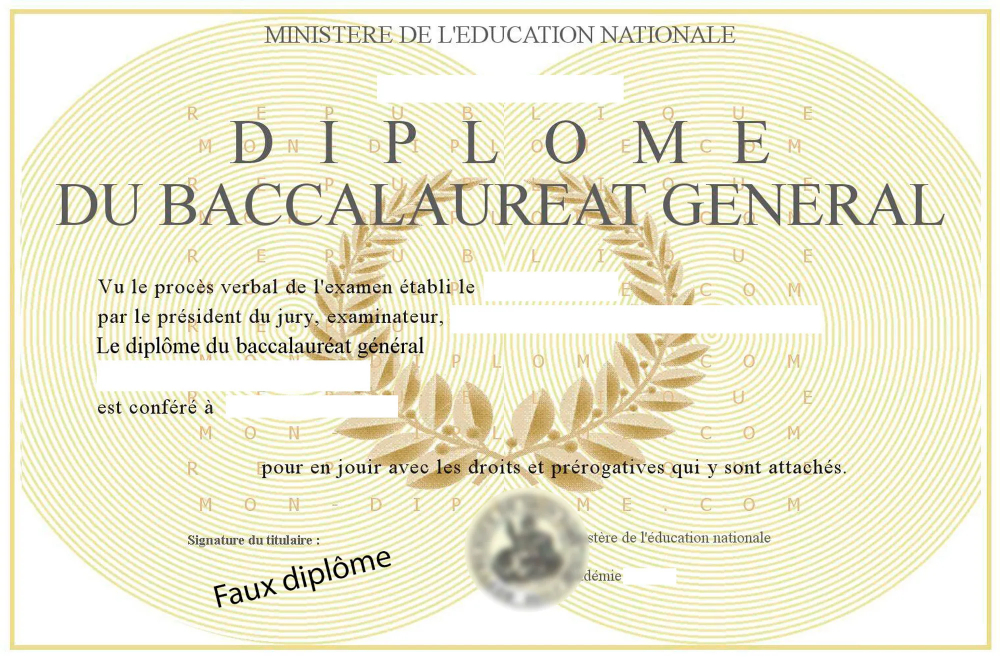 What elements of the degree are verified?
We check for you in 24 hours that the candidate is indeed a holder of the claimed diploma:
The following elements are controlled
Actual graduation

Verification of copies of diplomas submitted
Institution of graduation

Graduation date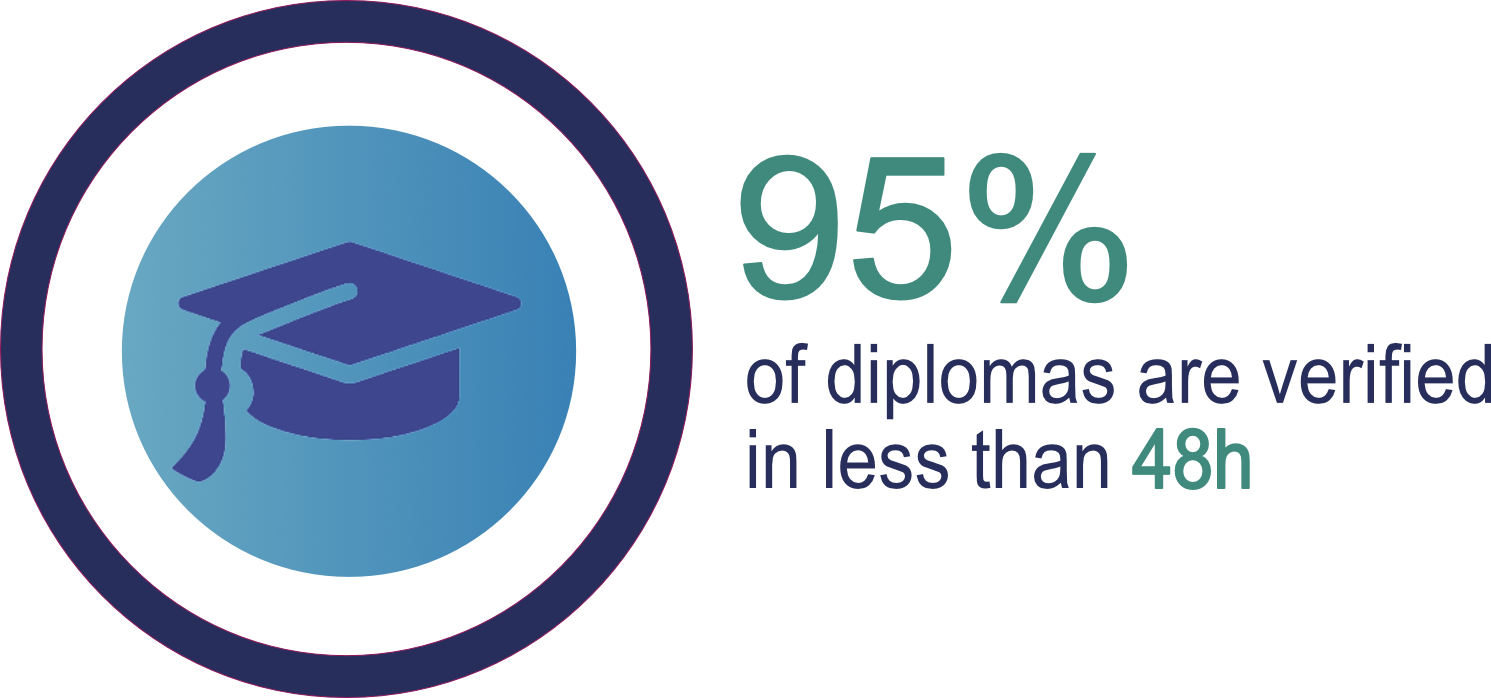 How do we verify diplomas?
We have access to many closed databases of graduates, as well as tools that use blockchain. And when that's not enough, humans take over!
This combination of technology and human intelligence allows us to verify diplomas in 48 hours with 100% reliability.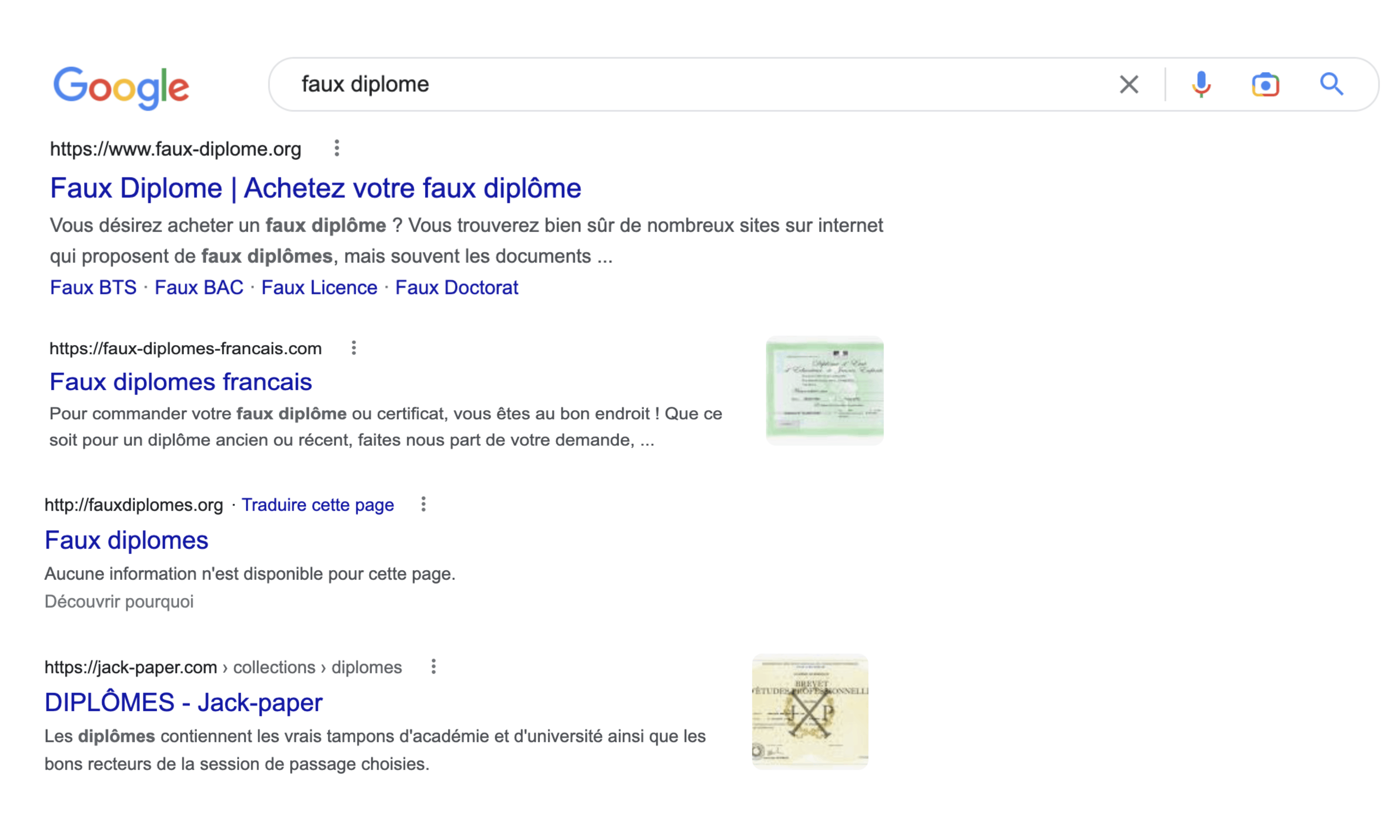 Why check diplomas?
1 out of 8 candidates falsely claims to have a diploma on their CV. Between graphic tools and resale sites, it has become very easy to present false diplomas to employers!
Learn more about fake diplomas