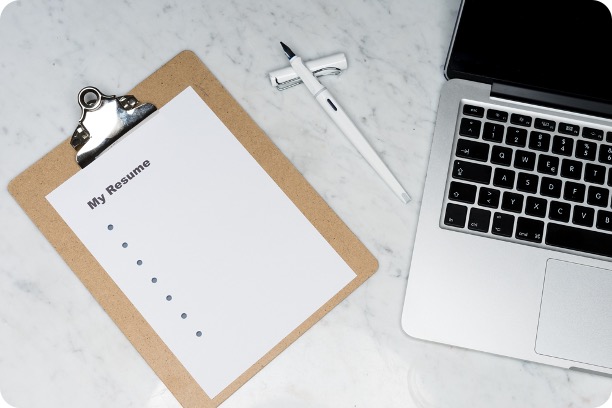 One in eight resumes contains a major discrepancy with reality
The rate of serious lies on CVs varies from one sector to another. For certain professions in the consulting or service industries, for example, it can reach 20%. In the medical sector, false diplomas are rarer but can have extremely serious consequences.
64%
of resumes contain a discrepancy with reality
12%
of resumes contain a serious lie
What are the most common lies on the resume?
False diplomas
According to our statistics, 1 candidate out of 15 does not have the degree claimed on his or her CV
Dates and job titles
If a small difference in dates would not be reprehensible, some do not hesitate to lengthen the lines of the CV by several years.
Types of contracts and reasons for termination
CDD, CDI, interim...the status is sometimes modified, as well as the reason for the end of the contract (dismissal, resignation etc.)
From a simple date discrepancy to the claim of a non-obtained degree, discrepancies with reality are more frequent than one might imagine.
The increase in remote recruitment, more easily accessible graphic tools, fake diploma sales sites... Many factors that have triggered a significant increase in lies on resumes. Each month we publish three examples of particularly striking lies discovered on CVs verified by EveryCheck's teams.
Real-life examples of fake resumes