A solution integrated to your business
Recruiter side: 👨💼 A simple email is all it takes
With a simple and efficient platform, manage all aspects of your audits: track the process, access detailed audit trails and view summary reports on individual candidates.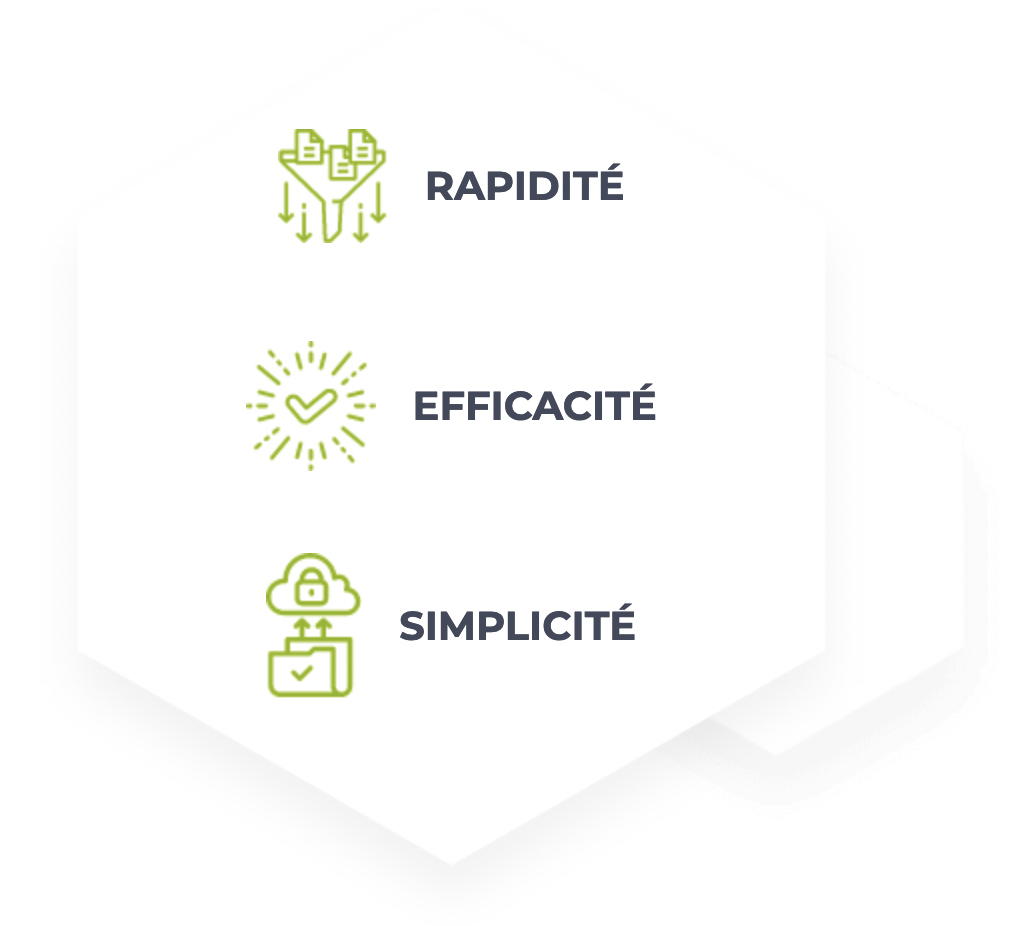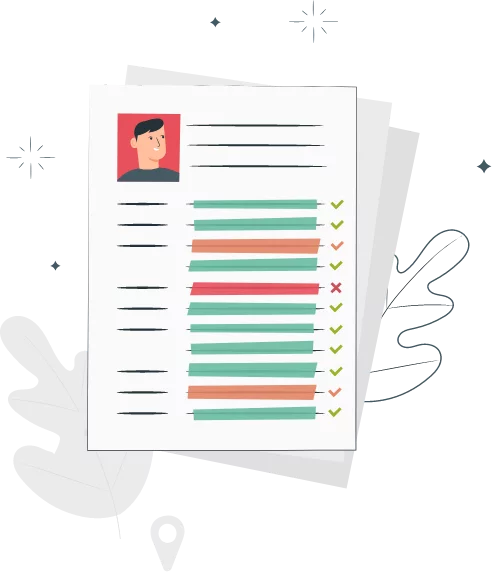 Candidate side: 🙋 A simple but comprehensive process
The process on the candidate side is very light. After signing the online authorization, the candidate is asked to fill out a short form so that we can begin our search. We ask the candidate to confirm their identity and the information we have on the experience and degrees to be verified such as dates and job titles or degrees.