Check
your future tenant
We ensure the completeness, creditworthiness and,
veracity of the information in the rental files.
Our solution is fast and compatible with
"Unpaid Rent Guarantee" insurance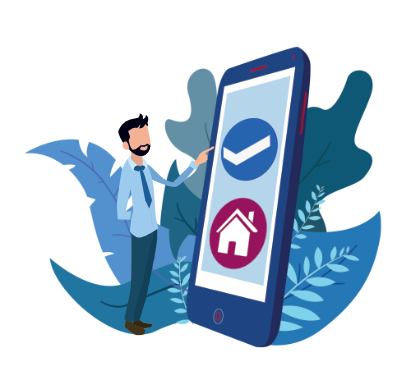 How is it working?
We check the completeness, validity and veracity of the documents present in a real estate file
1. Collection
We collect the data via email or API connection
2. Online signature
of the authorization by the tenant
3. Verification
of the file's elements
4. Deliveryof the report
in less that 48H
Why checking the file of a tenant?
15% of the real estate files verified by EveryCheck do not meet the acceptance criteria.
Check your candidate's solvency
We calculate the tenant's solvency with official documents
Gain trust
We handle the complicated verification and calculation part
Avoid fake documents
We check that the documents presented by the tenants are genuine
Our garanties
4 key aspects we are committed to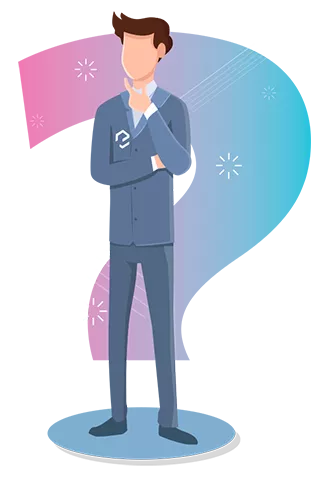 Frequent questions
If you don't find the answer to your question, please contact us
By signing the online authorization, you give us the right to verify the documents and information on the document.
EveryCheck tenant verification is factual. The EveryCheck team checks the identity documents, the stability of the professional situation and the creditworthiness of the candidate tenant.
EveryCheck ensures, with the help of specialized lawyers, that its process is fully compliant (CNIL & RGPD).
See all questions
Contact us